What is restorative yoga, its step and benefits?
In simple terms, restorative yoga can be understood as the yoga that is done through the props. This is the form of yoga that allows you to practice at your comfort level. Well, this doesn't mean there is nothing to learn from technical point of views.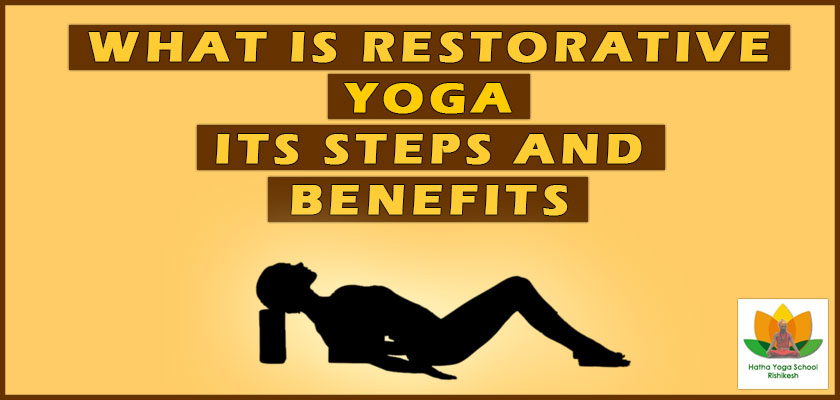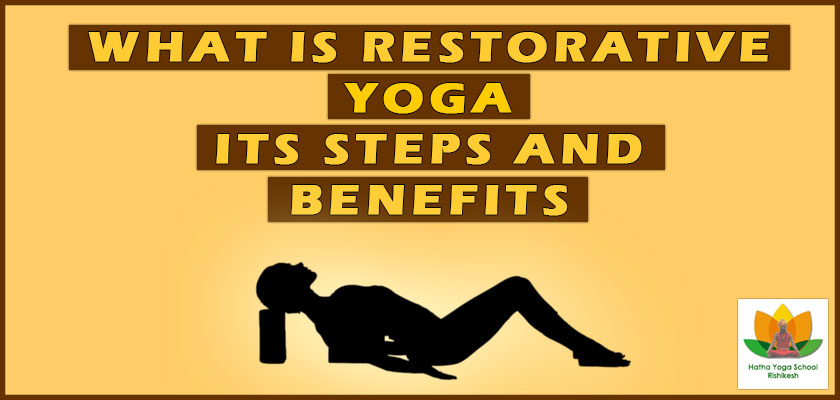 You must know well what is restorative yoga prior attempting any of its pose. These are undoubtedly the safest yoga forms through the usage of props, but the practitioner should better join a professional restorative yoga class for the best results.
How restorative yoga is different?
…