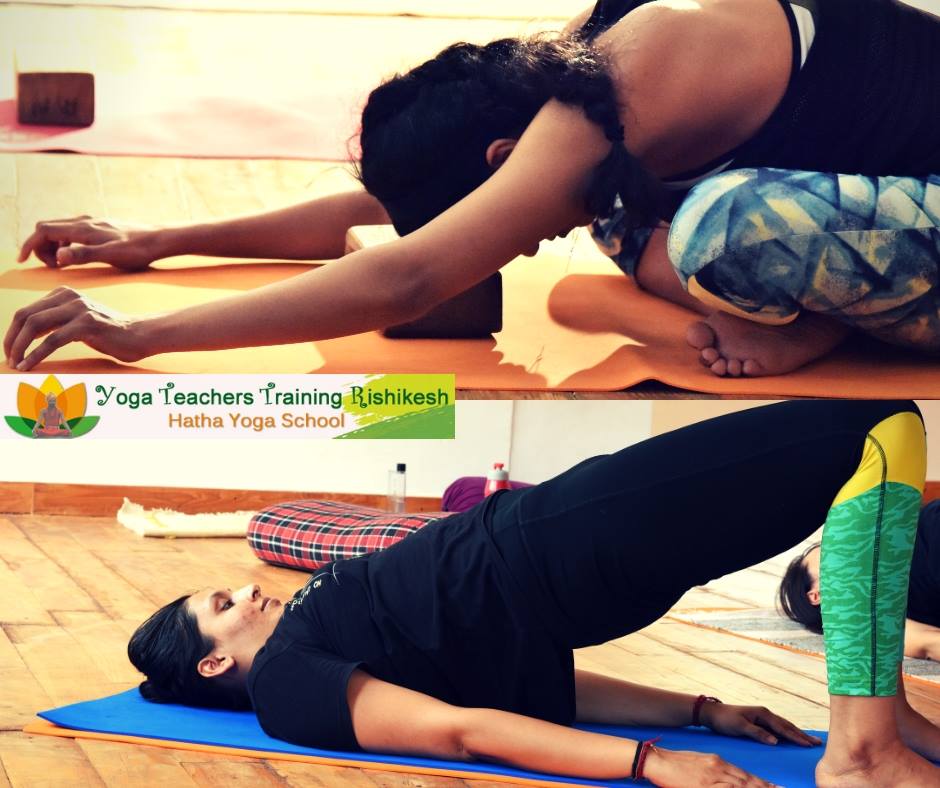 What is yoga?
Yoga has been known as a Hindu discipline, a science of life, an exercise, a self-improvement method, a gateway to God, and several more explanations.
Yoga will improve physical, mental, emotional, and spiritual health. As a result, Yoga learners will enhance their mental and physical well being. Yoga teaches us various things.
What is yoga therapy?
Yoga Therapy mines the complete science of Yoga as written about in the Yoga Sutras for physical practices that bringing health and healing to problems that confront us in contemporary life. The vast, antique teachings of Yoga hold responses to the …