Regular exercise is very beneficial for our fitness and it should be done regularly. It gives us stamina and energy to handle day-to-day jobs. Yoga is the most trending aspect of exercise and millions of people are doing it regularly to stay fit and energetic for whole day. There are countless health benefits and advantages of doing yoga. One of its key significances is that a person feels motivated and all the stress is gone in just few minutes.
According to recent statistics, people that do yoga as a regular exercise remain far away from depression and anxiety. The main cause of these two major mental problems is the lack of motivation. Boosting your skills through yoga helps to keep you motivated in life. Here are some factors that show the true importance of doing yoga to motivate ourselves for living life positively: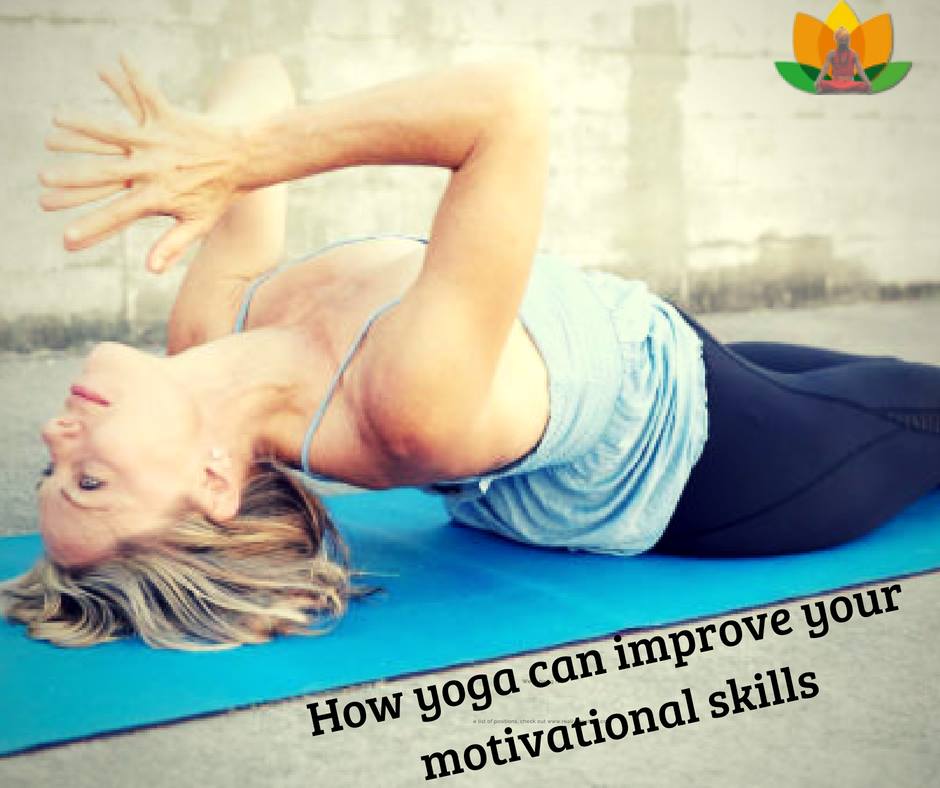 Getting control over emotions and feelings
There are some great poses in yoga that helps to balance the variations in our emotions. We learn to stay focused on one thing without getting distracted from thoughts in mind. These poses teach us to stay balanced in current situations and feel the relaxation in both mind and body.
Moreover, these poses creates a powerful shield against depression and anxiety, help us to determine our true emotions, feel where they are coming from and letting them go. We learn to appreciate those emotions and feel their real values.
Enhancing personal growth
Yoga not just beneficial to control emotions and feelings caused by other people, but also effective to feel our own actions. Doing this essential exercise everyday will help you to know what actions affect your surrounding and yourself and how. With appropriate poses and inhalation – exhalation techniques you will be able to dig deeper into yourself, opening the gates of self-existence.
You will get to know your true capabilities and inner strengths that can fill you with happiness, positive energies, and vibrancy. Getting yoga knowledge will act as a key to open new treasures of knowing your true-self and help you to determine key factors for the growth of your personality. Overall, you will see great positive impacts in your life that motivate you to achieve goals.
Yoga is very effective discipline to do meditation and steady our mind. Along with physical workouts, it is very crucial to do mental exercise that can help to strengthen our brain and keep it healthy always. Meditation poses of yoga make our mind calm and composed.
Additionally, you will feel relaxed while doing meditation and improve your concentration power. With steady poses, you will get into a peaceful state of mind. You will be able to focus on positive aspects in life and motivate yourself to achieve happiness in life.
The significance of regular yoga can't be underestimated as it helps us to concentrate on positivity in life. This essential article elaborates the vital role of doing yoga to improve your skills in daily life. You will get to know how you can stay motivated towards living a happy life.